It is our culture and expertise that gets projects through the finish line.
At Mosser, we know every facet of a project, from the time it's just a dream, to the ribbon cutting and dedication. We also know the responsibility on your shoulders to get the job done. With that in mind, we've created processes, built relationships, and developed solutions so you can rest easy knowing your project is in the capable, experienced, and honest hands of Mosser.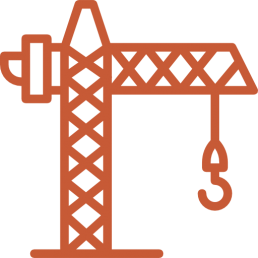 Industry
Industry Experts. We balance technical expertise and grit to deliver projects on time and on budget, even during the most complex conditions.
People
We Own It. Many will say they own their work, but our people literally do. Mosser is 100% employee owned. Our clients work directly with the owners of Mosser. Our company is our people. Our success is our people.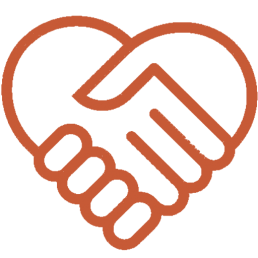 Community
Community Partners. We align ourselves with people and opportunities that share our same mission and values, ultimately improving the social and economic welfare of our community. We choose to make a difference.
We take pride in the extensive level of detail we provide in our initial estimates.
This allows for very specific review of component costs by all members of the project team and is how we go on to ensure the updated final project design will be in true harmony with the budget. All estimates are compiled based upon detailed quantity take-offs for aspects of the project multiplied by a unit cost. These costs are assembled into building elements and subtotaled by category.
We are uniquely qualified to share our expertise with the design team.
As reviews progress, estimates are compared and elements that have changed in cost (decrease or increase) are accompanied by a summary list of the variances and an associated explanation. We work together to bring innovative design features that might otherwise not be realized due to budget constraints.
We have the systems, processes, and expertise to help facilitate the collaborative process needed for the best outcomes.
Moreover, the entire Mosser team being presented on this project are communicators. They fully understand and value an interactive process and as outlined in our qualifications.