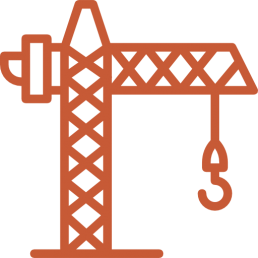 Industry
Industry Experts. We balance technical expertise and grit to deliver projects on time and on budget, even during the most complex conditions.
People
We Own It. Many will say they own their work, but our people literally do. Mosser is 100% employee owned. Our clients work directly with the owners of Mosser. Our company is our people. Our success is our people.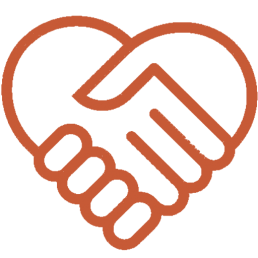 Community
Community Partners. We have a reputation for being good partners in our community. We carry out our work with integrity and quality while also looking for ways to add value beyond our construction work.
construction management & general contracting
Getting it done since 1948
Mosser is one of Ohio's oldest and most successful contractors. We've worked hard to establish quality partnerships in various construction industry disciplines, knowing that working together sets owners up with the best chances of success. We've seen it save time and money. We've seen it work.
Recent Construction Projects
Our experienced, award winning team has found success in all markets
With virtually every type of construction in our portfolio, we can rely on past experience to help us anticipate problems, mitigate their ramifications and create strategic solutions.
We're Always Building Careers
At Mosser, we truly value our employees - competitive salaries, benefits, and an ESOP program are just the highlights.
LEARN MORE